Thursday, June 13th, 2002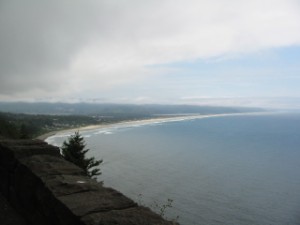 Today started off well. Found my way to the PCH, flipped the top down, and right away I was on a single lane road with no one in front of or behind me. That didn't last long however. Kept going through towns where you have to slow down for the traffic. But every so often you hit a stretch of road and its just you and the road. You, and the road, surrounded by a bunch of tall evergreen trees providing shade. Perfect.
At one point, on such a road, I turned on my iPod to Diana Krall and the first song that started playing was Jingle Bells. The lyrics struck me as strangely apropos. One horse open sleigh. I was in an open sleigh alright. Except I had quite a few more horses.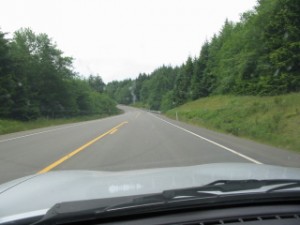 By 2pm, I was still skirting the Oregon coast. It was beautiful, but I needed to find a place to stay and I wanted to be in California tomorrow, So I skipped over to I-5 and stopped for the night around 8pm.